Largest Target

What Is The Difference Between Target And Super Target?

Super Targets are bigger than the regular Target stores, and they offer more products and services.
The average Target store measures about 130,000 square feet.
In contrast, the average Super Target is around 175,000 square feet, although some are even larger.
Super Targets were designed to offer a larger selection of grocery products, including organic produce, deli and fresh meats, and bakery items.
Super Targets also offer additional services, including banking, florists, portrait services, photo laboratory services, expanded pharmacy services, health clinics, and larger restaurant areas, featuring dining options like Starbucks and Target Cafe.
Because Super Target stores are larger than regular Target stores, they also have room to stock a greater number and variety of products in their general merchandise section, giving shoppers more options to choose from.
What Is A Super Target?

A Super Target is a larger Target store offering a wider variety of products and services, including produce, deli items, meat, banking services, expanded restaurant areas, photo studios, and even health clinics. If you enjoyed this, you might like

How To Call In Sick At Walmart

Target Greatland was first established in 1990. If you liked this, you might also be interested in

bed bug bite disinfecting sheets and bedding

These predecessors of the Super Target were designed to be 50% larger than regular Target stores and featured innovations including wider aisles, faster checkout lanes, ATMs, price scanners, and expanded pharmacy and photo services.
In 1995, the first Super Target opened its doors in Omaha, Nebraska.
The store was created to be a combination of the Target Greatland size with upscale groceries called Archer Farms Market.
The first Super Target introduced several exciting additions to the Target landscape at the time, including a pharmacy, floral shop, bank, portrait studio, and photo laboratory.
The first Super Target was 192,000 square feet, with 125,000 square feet allocated for general merchandise and 62,000 square feet dedicated to grocery items.
According to several resources, there are 239 Super Target locations in the United States
Super target is a new level
How small is the smallest target?

The smallest Target is a small-format store located at Wicker Park, Chicago, and measures approximately 12,800 square feet.
Target began creating smaller stores around 2018 with the purpose of supporting more urban areas where a larger-sized Target wouldn't fit.
There are currently more than 140 stores in the U.S. that offer a small format, including 30 near colleges for students to easily access.
Smaller stores are more convenient to shop in, as the staff has done research on the area and the best products to carry (due to the limited inventory and space).
In order to find out what the local community needs, employees from different departments will research other businesses in their area and ask locals for information.
Target stores can be completely different, even if they are only six blocks apart.
To learn more about this beloved store, you can see our related posts on some interesting Target statistics, Target's competitive advantages, and why Target failed in Canada.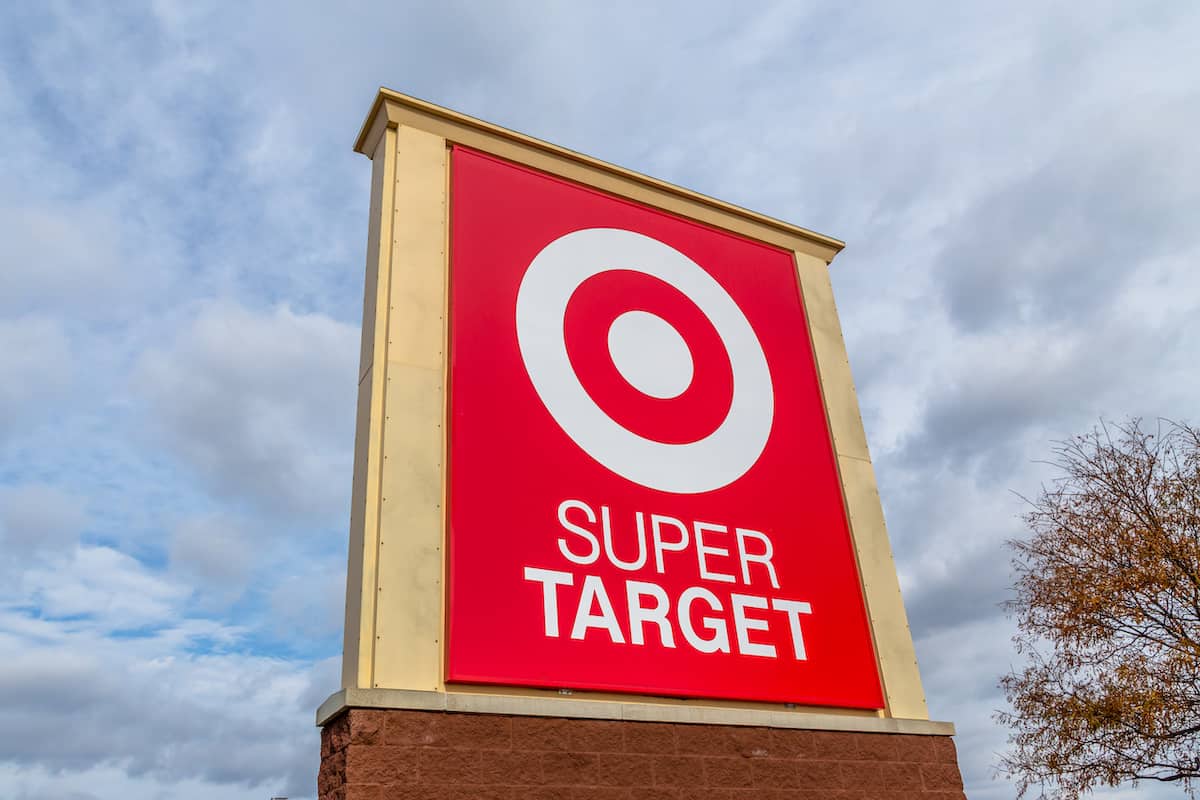 What Year Was The First Super Target Opened?

In 1995, the first Super Target store opened in Omaha. The shop was intended to look similar to Target Greatland, but offer a wider selection of fresh vegetables.
Target also provided quality ingredients in shops for the first time, including deli goods, meat, and organic products, including vegetables and fruit.
Super Target offers a variety of amenities, including ATMs, picture studios and restaurants.
Besides that, some Super Target stores had medical clinics in which consumers could purchase medication.
Super Targets were the only venues to purchase Target favorites in larger amounts with the addition of foodstuffs before these features were made available in normal Target shops.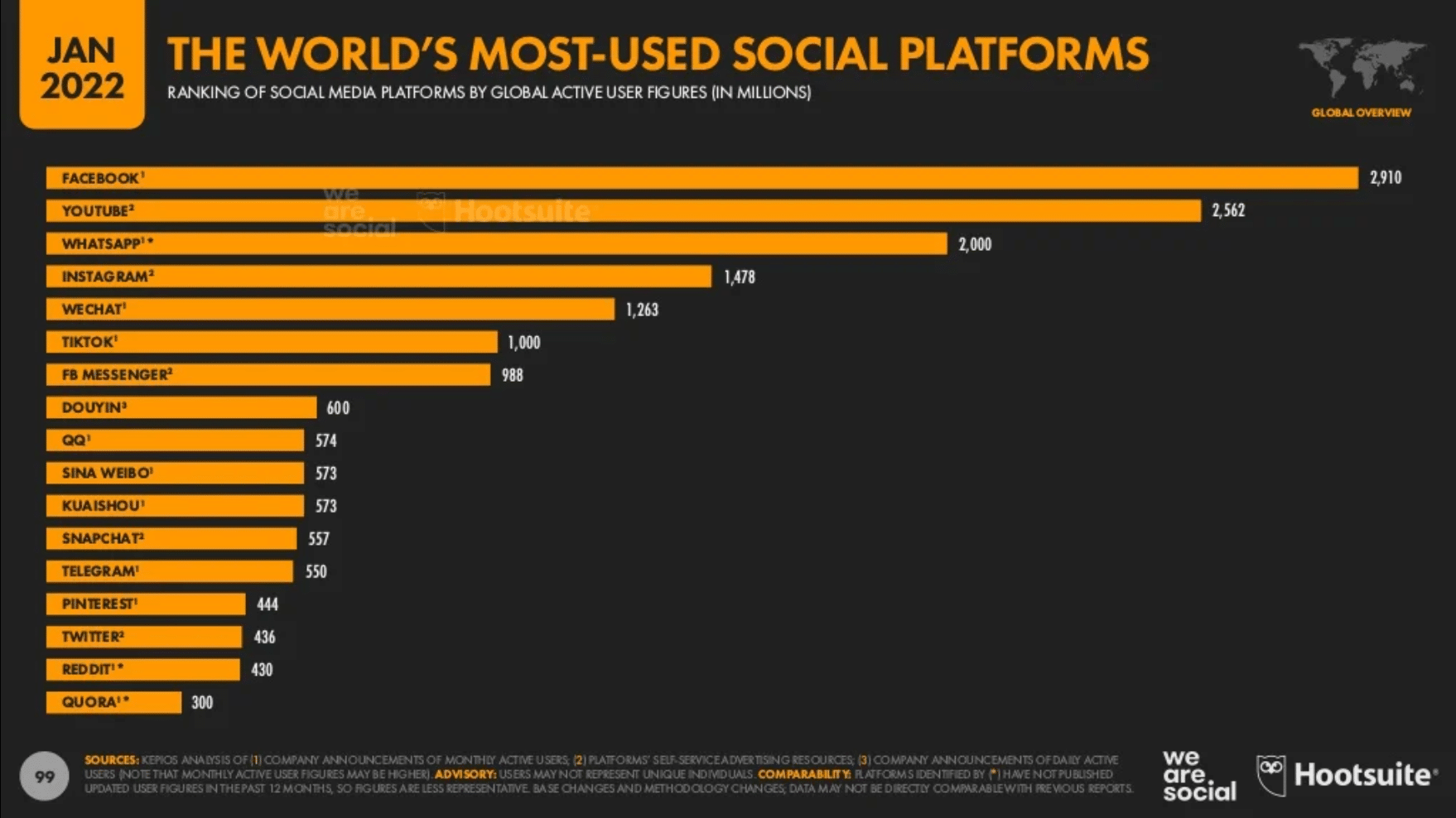 Is It Still Possible To Find A Super Target?

Target has changed the name of all its stores to "Target", despite some still showing the Super Target logo and brand.
Target announced in 2015 it was removing Super Target from all of its stores. "Our shops are the same, no matter how big or small: they're Target."
Target's rebranding implies they are no longer opening Super Target stores, but instead expanding under the regular Target banner.
What is the largest super target?

The biggest Super Target store is about 191,000 square feet or roughly 4.5 acres, and it is based in Hoover, Alabama.
Furthermore, the world's largest Target shop is in Annapolis, Maryland, and it spans 204,000 square feet, nearly double that of a typical Target location.
On the other hand the smallest Target in the world is located in Chicago's Wicker Park.
This shop is about 12,800 square feet in size, which is about 16 times smaller than that of the biggest Target location.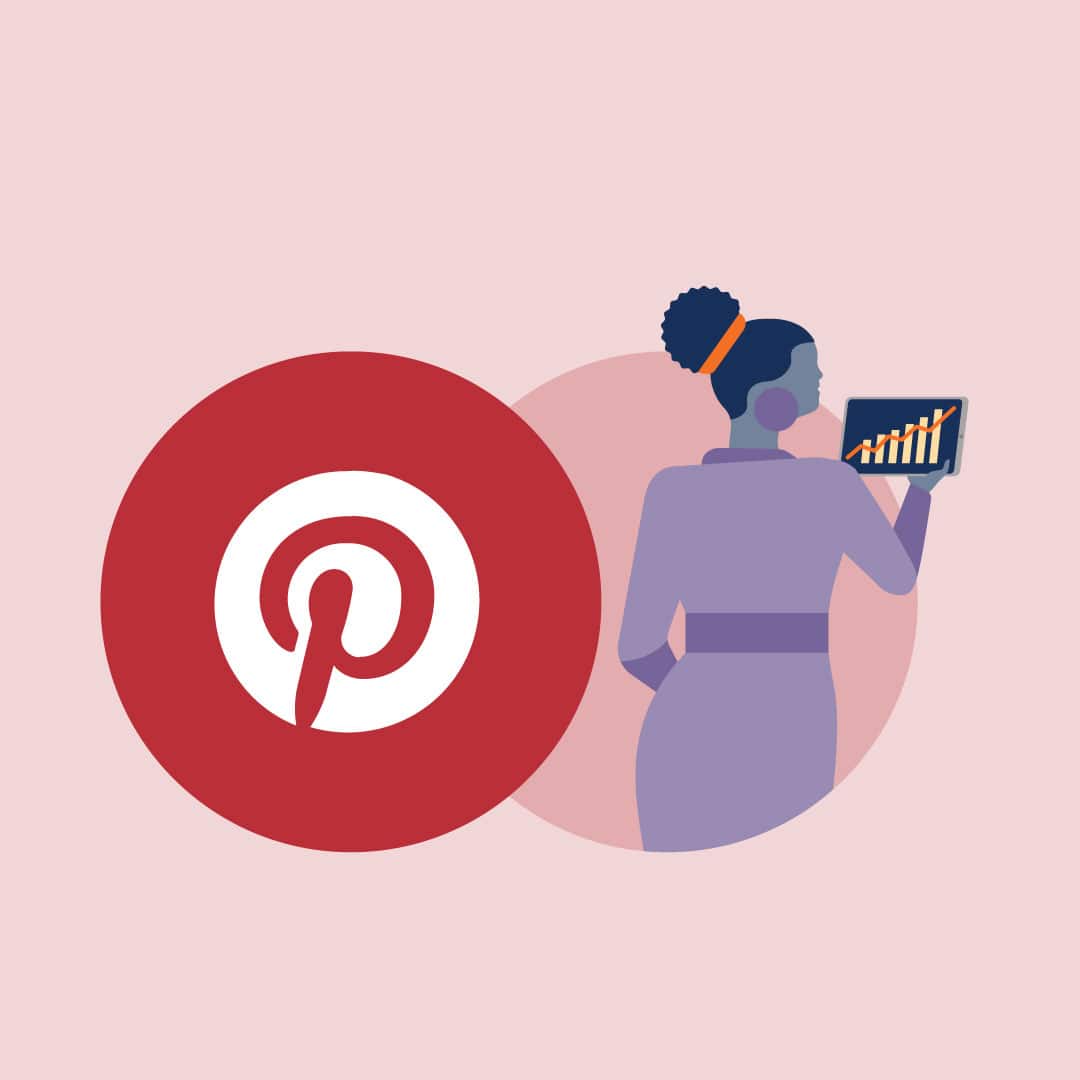 Where Are Super Targets Located?

There are 239 super targets in America, but there are more than 1,900 Targets located across the 50 States.
States that have Super Targets include If this was up your alley, you might appreciate

What Time Does Walmart Service Desk Close

Alabama
Arizona
California
Colorado
Florida
Georgia
Illinois
Indiana
Iowa
Kansas
Mississippi
Missouri
Minnesota
Nebraska
North Carolina
Oklahoma
Tennessee
Texas
Utah
Virginia