Sur La Table Air Fryer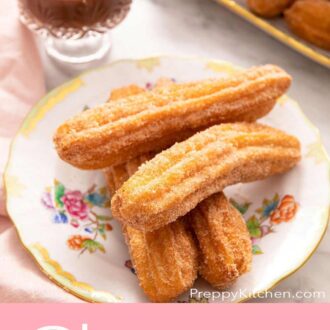 The Best Air Fryer for Large Families Below 150$

Quick Features of Sur La Table 13qt Air Fryer:
You can cook seven different types of food simultaneously (air fry, baking, roasting and dehydrating as well as a rotisserie or reheating).
10 presets
The LED screen will automatically turn off when it is not in use.
All directions of airflow
Extra-large glass pane for panoramic views
Internal Illumination
A big, comfortable grip is included.
13qt Sur La Table Air Fryer Review: Design
Sur La Table's 13-quart multifunctional air fryer has a simple design. Overall, The design of this product was small and saved a lot of room on our countertop. The digital interface is basic, with simple push-button controls. Sur La Table's 13-quart multifunctional air fryer includes a transparent glass door, which allows you to see the cooking progress.
With a brushed stainless steel appearance, the Sur La Table 13-quart Multifunctional Air Fryer is pretty contemporary. The 23-pound weight is quite heavy compared to other air fryers. It measures 17×15.5×15.5 inches. If you're not used to lifting heavy objects, it might prove difficult to move from one place to the next.
This design also has another advantage: the huge internal space allows you to clean every corner.
Although it appears to be made from stainless steel, the majority of its pieces are plastic. The walls of the oven cavity are composed of ceramic-coated metal.
If you were a fan of this, you might also appreciate

Kalorik Air Fryer

For more details on Sur La Table air fryer, click here
Sur La Table 13qt air fryer Review: Ease Of Use
It offers 10 presets which are French fries, chicken, cake, meat, whole chicken, fish, toast, dehydrate, pizza, reheat for ease of use.
It is easy to use the controls and most of the work will be done automatically by the machine. There are just a few things to remember while utilizing it. Before adding food, preheat the air fryer for 3-5 minutes, which will aid in even cooking your meals.
Also, shake or turn the meal halfway through cooking to avoid sticking and guarantee equal crisping. The recipe book supplied is full of beautiful ideas to start cooking your favorite cuisines.
Yes. Preheat the Sur La Table air fryer for 3-5 minutes at 400degF. You can then start cooking. Preheating your meal will make it faster and crispier.
Sur La Table 13 quart Multifunctional Air Fryer Review: Cooking Performance
The Sur La Table air fryer stands out with its 360 Airflow technology and 1700W heating element. Fries, onions rings and wings can be air-fried with little oil. They also retain a crunchy exterior while cooking quickly. Temperature and timer can be individually adjusted between 170°F and 400°F.
Sur La's air fryer has a lower temperature range, but the Whall 12qt is more efficient. The Whall 12 qt air fryer has a temperature range of 90~450. It also offers more presets (around 12) than Sur La Table's 13 qt air fryer. You can find out more information about the Whall 12-qt air fryer by clicking here
Sur La Table's air fryer does a great job at evenly and quickly frying food. It proves that it can nicely cook frozen dishes like french fries and chicken wings. They will turn out perfectly crispy and tender inside. The best results can be achieved by preheating the dishes for five minutes at 400° Fahrenheit.
Click here for more information about the Sur La Table 13 Qt Air Fryer
Sur La Table Air Fryer Review: Accessories
Sur La Table's air fryer comes with many attachments that allow you to cook everything from sides to desserts and whole rotisserie chickens.
Below is a listing of accessories for the Sur la table 13-qt multifunctional Air Fryer:
If this was to your liking, you might also be interested in

Instant Pot Air Fryer Lid

2 Trays for air frying
One drip tray
1 Revolving Drum Basket
1 detachable handle air fryer basket
1 rotating handle
1 set of kebabs with 8 skewers, and one rack
1 rotisserie station
1 rotisserie spit, as well as forks
You can wash all accessories in the dishwasher
Related Read: Bella Pro 8 Qt review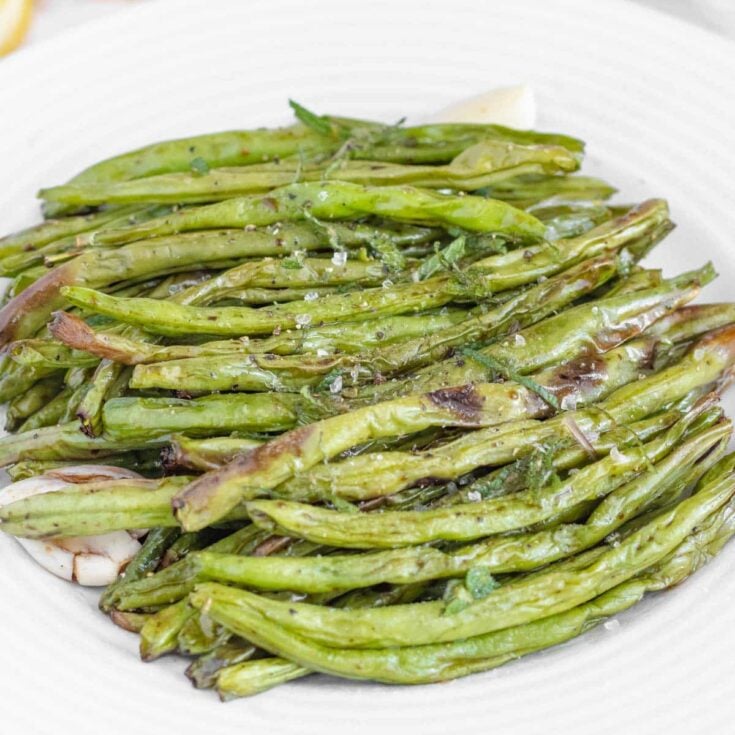 Sur La Table: What is it?

Sur La Table is a cookware business with over 100 locations in the United States. They provide high-quality cookware, bakeware, cutlery, appliances, equipment, and other items for both the home cook and the professional chef. Breville, KitchenAid, Lodge, and Wusthof are well-known brands on sale. Sur La Table sells culinary essentials to make cooking easier.
Sur La Table is also well-known for hosting cooking classes in-store and online. The interactive and hands-on classes in cooking are open to all skill levels.
Is Sur La Table A Costco Brand, Like Kirkland Signature?
Sur la Table is not a Costco exclusive. Sur la Table is an online shop that specializes in cooking and teaching. They stock a wide range of brands in addition to their own. Sur La Table products can be purchased at a select Costco store for an amazing price.
Costco requires that products be indistinguishable from similar items sold outside the store to qualify for sale. This includes a better price, higher quality ingredients, and bonus items. Sur La Table's air fryer meets all of these requirements.
Sur La Table 13 Quart Multifunctional Air Fryer Review

Munna Shaik N
Are you unsure whether the Sur La Table 13 Qut air fryer is right for you? Should you buy this gadget, and is it the best option? This article will provide the solution! Because of their superior cooking performance, air fryers are popular in many nations.
This equipment allows you to prepare healthier foods while maintaining a fresh flavor. Customers might be overwhelmed by the sheer number of products on today's market.
You've come to the right site if you're searching for Sur La Table 13 Quart Multifunctional Air Fryer Review. You will find the following information surely helpful! Keep reading for more information!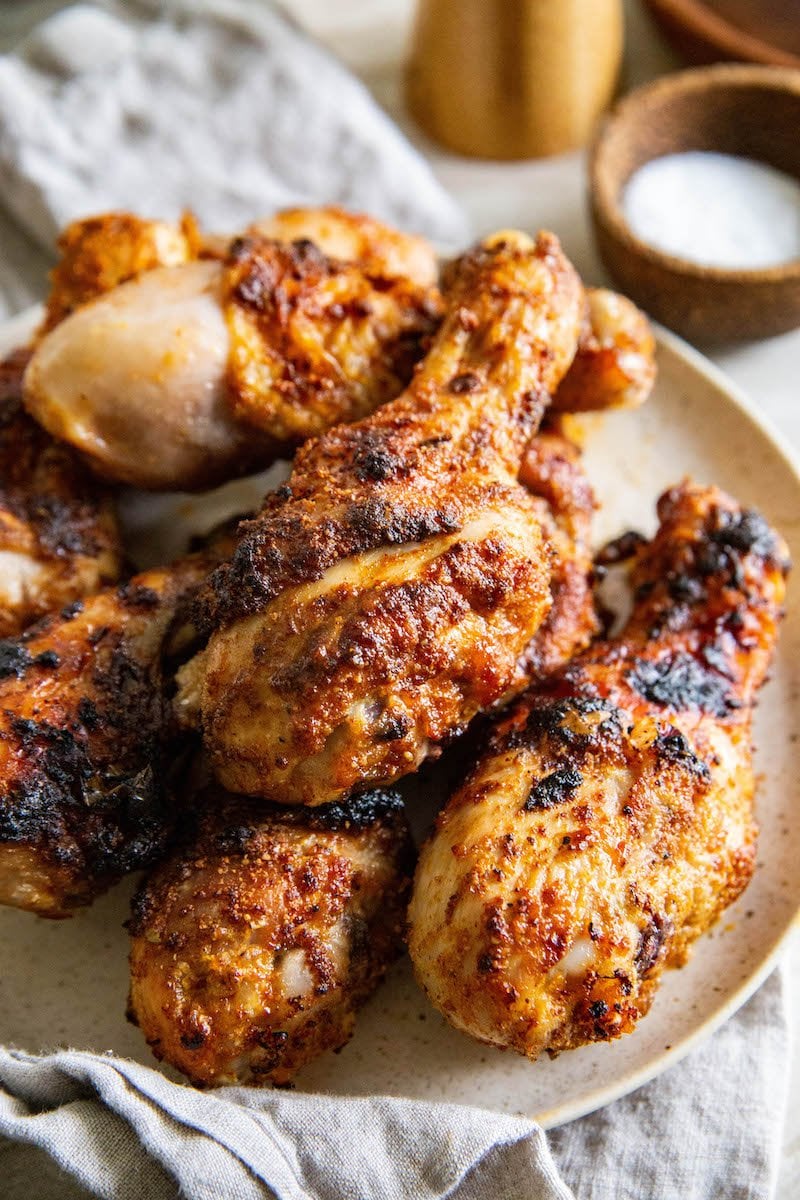 How to Choose the Best Air Fryer for You

Preheat times are short when air frying and they also use less electricity than a traditional oven. For more on these benefits, take a look at our dive into the question: 'do air fryers use a lot of electricity? '.
Most modern air fryers consist of a pull-out drawer with a crisper tray inside, similar to the perforated trays found in a fryer or oven. The design of the drawer allows for any oil residue to be removed, which reduces the final fat content. The handle found on the drawer is also handy for shaking the food part-way through cooking, which encourages an even distribution of crispiness.
If you appreciated this, you might also enjoy

Breville Air Fryer

Some larger air fryers even have dual-zone modes that allow you to set specific settings for different foods you want to cook at the same time. For more tips and tricks on getting the most out of your appliance, take a look at our guide to how air fryers work.
You will also enjoy many benefits when you switch to an air fryer, such as the lack of cleanup when cooking oily food like sausages. And even if you do end up making a mess, you can take a look at our article on how to clean an air fryer – which may involve just popping the relevant elements into the dishwasher when you're done.
Of course, despite all of these pros to getting an air fryer, sometimes they're not the right fit for every kitchen. If you're short on space, for example, you could consider one of the best Instant Pots or alternative multi-cookers, which includes some models that mimic the effect of a standalone air fryer.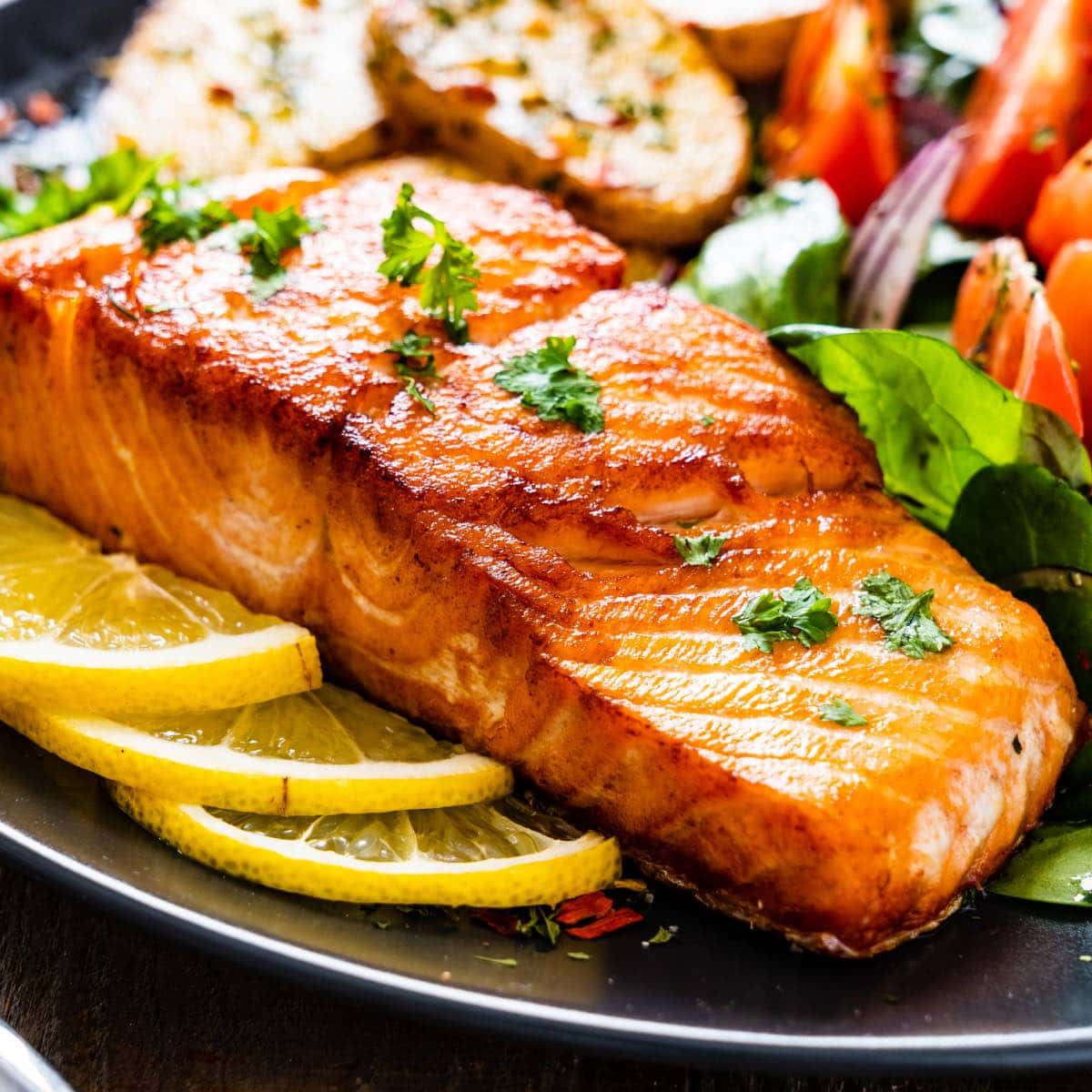 What We Do to Test Our Air Fryers

We've made batches after batches of chicken wings and fries to compare the air fryers. As well as evaluating how, crisp, evenly browned and in the case of chicken wings, how moist and juicy the meat was, we've also compared how easy they are to use.
We rated each design on how many settings it offers, how durable and easy to clean the body and parts are, how loud their fans are and how hot the exterior casing gets. For each model we wanted to know whether it was simple to use design and didn't require reading a thick instruction manual before use, came with useful accessories such as frying baskets, or a recipe book for inspiration.
Safety precautions

Before you use them, make sure to read all instructions.
Use knobs or handles when touching hot surfaces; otherwise, don't touch
Don't immerse the electrical parts like plugs and cords in water or liquids to prevent electric shock
Ensure you closely supervise when a child is operating the appliance to avoid unnecessary injuries
If you find a damaged cord or plug, do not operate the device. Instead, send it back to its manufacturer.
Do not operate outside, don't let the cord hang above the edge of the table or near any hot or electric gas burners.
Ensure that you disconnect it before unplugging it from the wall outlet, and after unplugging, let it cool down before cleaning.
Appearance And Design

Do you love appliances with good design and appearance? The Sur La Table 13 quart multifunctional air fryer has a quite handy appearance and modern design that will amaze you.
Compared to most kitchen appliances, this air fryer limits the bulkiness and heaviness feeling with a 23-pound weight, thus neither heavy nor light. Besides, it does not limit you with colors; you can choose between chrome and black, depending on your preference.