Sam'S Club Return Policy In 2022 (All You Need To Know)
Sam's Club has a range of products available at its national stores, such as cleaning supplies and food.
But what if you've bought something from Sam's Club and it doesn't live up to your expectations? Look no further! Here's what I've learned about Sam's Club's refund policy.
Sam's Club Return Policy In 2022
Sam's Club allows customers to return most products both in-store and via mail without any time constraints as of 2022 for full refunds or replacements. Some items may have a 14-day, 30-day or 90 day return window. Unopened products are eligible for return (except contact lenses and food) without the need to provide a receipt.
If you want to learn more about the items you cannot return at Sam's Club, how to initiate returns online, and much more, keep on reading!
Sam's Club: What's the best way to return an item?

Sam's Club allows you to return any product you're not completely satisfied with. These options vary depending on what you prefer and whether or not you purchased the item in-store.
Refunds in-store
If you have purchased online or in-store, the item can be brought to Sam's Club where it will be replaced or returned.
In-store returns of products should be made with your original forms of payment, receipt, and member card.
Shipment Returns
Sam's Club also lets customers return items through the mail, however, this only applies to online purchases (and not items bought in-store).
Here are the steps you need to follow to return an item to Sam's Club
Log in to your Member Account on the Website and navigate to "Purchase History", which can be found under "My Account".
Print the label by clicking on "Return Item"
Attach the returned label to the properly packaged item
Drop off the package at a nearby postal office to ship it back to Sam's Club
Sam's Club will pay the return shipping charges, so there is no need to pay at the post office.
If you need any help with the returns process, you can contact Sam's Club's customer service line at (888) 746-7726, keeping your order number and member information ready before making the call.
A Sam's Club employee will answer all the questions you have about returns and help you return and receive a refund for any product you are not happy with.
Sam's Club: What products can you not return?

Sam's Club's return policy for most merchandise is quite generous. But, these categories of products cannot be returned either in-store nor via mail.
Gift vouchers
Prepaid cards
Tickets
Personalized products, gifts and photos
Prescriptions
Alcohol
Tobacco products
Sam's Club's wholesale trading program allows for purchases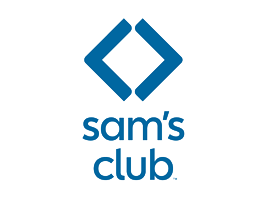 Sam's Club has a specific return policy for certain products

For most items sold at Sam's Club, there is no time constraint on any return and so you can bring the item back whenever you want to.
Sam's Club may have certain product categories that are subject to a return policy. These are the categories of products that must be returned during the window.
Unlocked phones and devices that are carrier-connected must be returned within 14 calendar days
Motorbikes, mattresses, heavy commercial and other equipment need to be returned no later than 30 days
All major and minor appliances need to be returned within a maximum of 90 days
Please note that Sam's Club stores have the right to refuse any returns, particularly if the customer abuses the return policy.
What Is Sam's Club's Satisfaction Guarantee?

All products that are eligible for return and do not have a constraint on the returns window fall under Sam's Club's 100% Satisfaction Guarantee.
Sam's Club guarantees that if an item is not satisfactory, they will either replace it or refund you.
Sam's Club members who are not happy with their membership can request a full refund.
Sam's Club – Can I Return Items In Store Without a Receipt

Sam's Club allows customers to return items without a receipt as an employee can look up your receipt for any item within 2 years of the original purchase date.
Sam's Club can accept returns without receipts, but it's best to keep your original receipt handy for an easy return process.
Note that in some cases, Sam's Club may deny your return altogether if you do not have your receipt, with the ultimate decision left at the discretion of each individual store manager.
Sam's Club allows you to return online purchases in-store

Almost every purchase made online at Sam's Club can be returned to any Sam's Club location within the United States.
An indication will appear on each product page if you are unable to return your online order in-store. Online purchases are not allowed for return on items such as golf carts and vending machines.
You must bring with you your confirmation number and receipt when returning online purchases to Sam's Club shops.
Sam's Club: Can you return items that have been opened?

Sam's Club will accept returns on certain products, even though they've been opened.
For example, if you purchase a TV or any other electronic device and realize you do not like it after using it for a few days, you can still return the product to Sam's Club.
Returning opened merchandise requires that all accessories be returned in order to receive a full reimbursement.
Sam's Club might refuse your return if you don't own all of the accessories.
Sam's Club will accept returns on all clothing, shoes, and electronic items.
Note that not all products, such as contact lenses and foods must be unopened in order for them to be returned.
Sam's Club: Can you get a full refund for shipping and delivery costs?

Sam's Club doesn't usually offer refunds on shipping and delivery costs when online orders are returned.
These charges can only be refunded if an employee of Sam's Club made an error in your order, or if your shipment was damaged.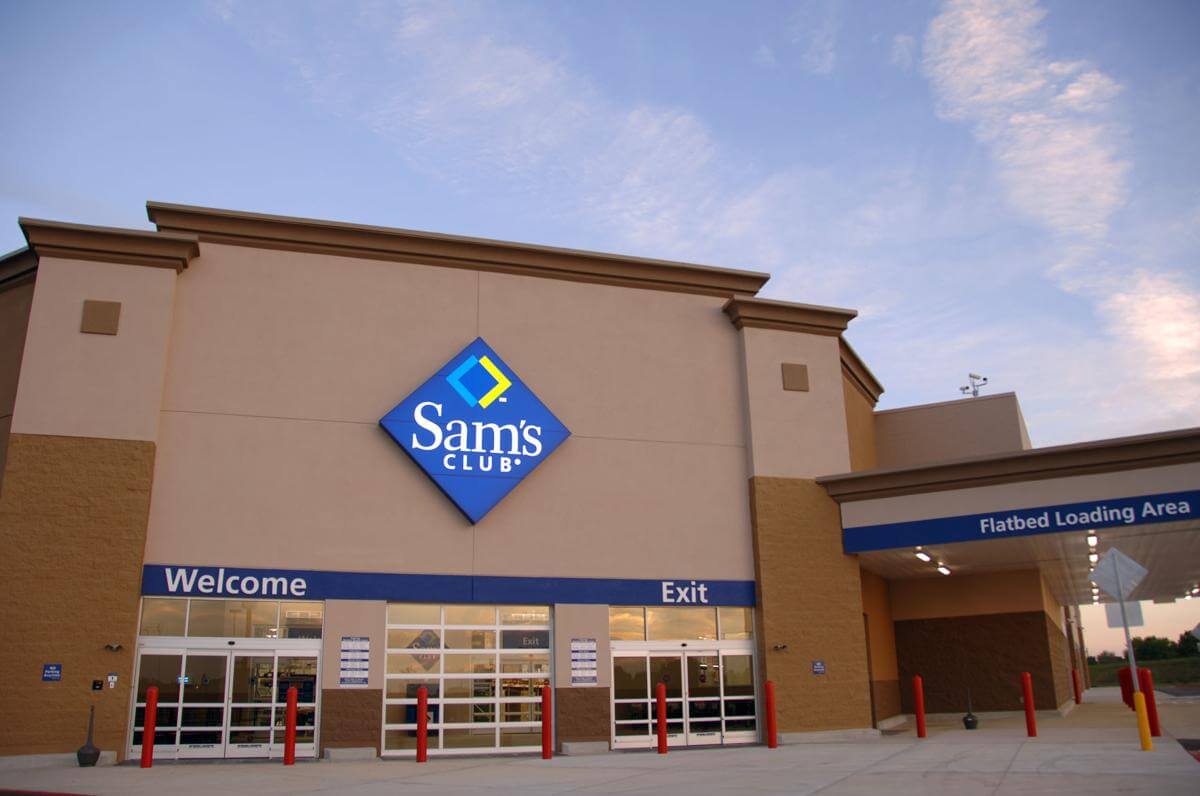 How Do You Receive A Refund At Sam's Club?

When returning purchases in-store at Sam's Club, it is essential to bring your original form of payment if you paid with a debit or credit card since Sam's Club will process the refund to the same card.
However, if you made your purchase with cash or a check, you will be issued a cash refund at the time of return.
Sam's Club sells items online. You will be credited the credit for your original order.
Sam's Club's returns policy can be found here. You may also want to see the related posts Sam's Club's jewelry and Sam's Club's furniture return policies, as well as the Sam's Club's mattress return policy.
Conclusion
No time restrictions apply to most products. This applies regardless of whether they were purchased online or in-store. Online items can be returned free of charge via the mail.
Sam's Club permits returns for items opened within two years of purchase.
Sam's Club does not allow you to return certain products. Some product categories have times limits that are impossible for Sam's Club members. Sam's Club customer assistance can be reached for help regarding returns.
How long does it take to return an item to Sam's Club

No-questions-asked return policy is available for all unsold products. It lasts for 365 days. For any reason you may be unhappy with your product, please return it in the original package. If we are not happy, we will replace or refund all fees (except shipping).
Will Walmart Take Sam'S Club Returns?

No, you can't return a Sam's Club item to Walmart.Nov 3, 2020
How can I send something back to Sam's Club

SamsClub.com makes it easy to return products you have purchased. Simply take your item to the club and ship back. Take it to Sam's Club for a quicker return.
Does Sam'S Club require a receipt to be returned?

Sam's Club suggests that you keep your receipt, proof of purchase, and other documentation to facilitate the return process. Your items should be returned in their original form with all packaging, manuals, accessories and packaging.
.Sam'S Club Return Policy In 2022 (All You Need To Know)