Amazon Return Warning 2022 (Returning Too Many Items + More)
The majority of major retailers have a clear return policy. This ensures that customer satisfaction is maintained without compromising profits.
You will probably wish to return items if you shop at Amazon. How does Amazon warn you about returning more than one item and getting banned? Here's what I found out.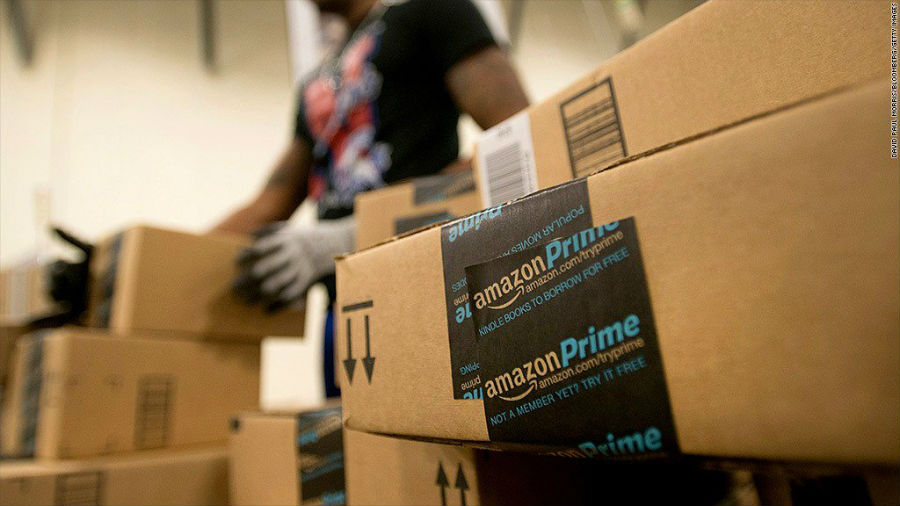 Amazon's 2022 Return Warning: What Are You Doing?

Amazon allows returns within 30 days for most items. But the retailer keeps track of all returns and ensures customer satisfaction. Amazon will send you a notice in writing if there are too many returns. However, the exact number depends on each case. Generally, if almost all of your Amazon shipments require a return/refund, Amazon may find this suspicious and limit your returns.
Read on for information regarding Amazon returns. Learn how you can avoid any issues with Amazon returning merchandise!
What Happens If You Return Too Many Items To Amazon?

Amazon offers a generous 30 day return policy for all items. This excludes certain goods sold by third parties or perishable items.
Sometimes, however, this return policy can be taken advantage of. Amazon intervenes to stop shoppers abusing Amazon's flexible returns policies.
Amazon will send you a reminder if you return lots of items.
This message typically states that Amazon has observed an unusually high rate of issues with orders and requested returns. Amazon mentions that they will evaluate every account and close accounts if needed.
Amazon is the best place to shop if you are planning to keep shopping for years and don't want disruptions to your subscriptions and shopping.
Amazon Return Limits:

Amazon has not made public its return policy. Amazon doesn't publicly disclose its return limit, although it is safe to assume that Amazon will make a note of customers who return products with most orders.
Amazon may issue a warning if you have more than 5-10 returns per month. If more than 10% of orders have resulted in returns, many shoppers reported being warned or banned.
Another reason why Amazon may send a reminder of the return policy is if the value of returned items is higher than items you purchased and kept.
If Amazon is essentially losing money on your transactions but you appear to be a relatively regular customer, it makes sense for the retailer to follow it up.
So If you do receive a reminder from Amazon on the return policy, it's best to cut back on your returns for the time being.
What is Amazon's Returns Policy?

Amazon will not accept returns of more than one item. They have millions of transactions every day.
However, if you are regularly returning items to Amazon and getting refunds, staff may take notice and check your account activity.
You should be especially careful if your order returns exceed 10%. If you are regular Amazon customer, Amazon will assist with return and refund requests.
Amazon associates have access to all your activity. This means that if you order multiple items and then send them back several days later it may appear suspicious.
Most likely, returns can be justified if the customer doesn't require the item anymore or they have purchased the incorrect one. Amazon should allow you to explain the situation and your account won't get banned.
Amazon Return Warning 2022 (Returning Too Many Items + More)