Safeway Senior Discount

Groceries

According to the Bureau of Labor Statistics Consumer Expenditure Survey, the average household spends around $314 to $516 on groceries every month. This is why a senior discount on groceries can be quite beneficial for seniors who are trying to get the best deals.
There are many grocery stores that offer senior citizen discounts. To help you out, we've put together a list of establishments that offer senior citizen discounts. Refer to this list to check if discounts are available at your local grocery store.
Fred Meyer
Fred Meyers offers a 10% discount to seniors on selected items the first Tuesday of each month. While this may sound limited, quite a few items are covered by the discount. This includes private brand groceries and nutrition, apparel, and auto and garden supplies. The discount is offered to seniors who are aged 55 and older. You will need to provide any form of ID that verifies your age.
American Discount Foods
Every Monday, American Discount Foods celebrates Senior Day. Senior shoppers over the age of 62 will receive a 10% discount. As per usual, be sure to provide an ID that can certify your age.
Harris Teeter
Harris Teeter gives seniors 60 and older a 5% off every Thursday. This discount can be combined with other promotions and discounts to give seniors the best possible deal.
Hy-Vee
The availability of their senior discount is dependent on the store location. Participating stores offer seniors who are 55 years old and older a 5% discount on their purchases every Wednesday. The offer is however not valid for the lottery, pharmacy or postal services. This discount excludes alcohol, tobacco and wine. Check out your local store to see if they offer a senior discount.
New Seasons Market
New Seasons Market has two main discount days: Military Tuesdays and Senior Wednesdays. Customers 65 and over receive a 10% discount every Wednesday on their purchases at the New Seasons Market.
DeCicco Family Markets
DeCicco provides a discount for seniors on certain days of the week. DeCicco's offers a senior discount on a specific day of the week. The date and amount will vary based on the location. To receive the senior citizen discount, you must show a valid ID at time of purchase.
Piggly Wiggles
Piggly Wiggly offers a variety of discounts that vary by location for senior citizens aged 60 and above. Every Wednesday, some places offer a discount of 5%.
Safeway
Safeway offers a Senior Discount Day on the first Wednesday and first Tuesday each month. Seniors can save up to 10% during these days. Safeway unfortunately does not provide a discount for seniors all year round, and it is also unavailable online.
Publix
On Wednesdays, people 60 and older receive a special 5 percent discount. The discounts are not substantial, but can amount to hundreds per year.
Albertsons
Every first Wednesday of the month, 10% off seniors' Albertsons purchases is available.
Compare Foods Supermarket
Compare Foods Supermarket
On Wednesdays, seniors aged 60+ can save 10% on their purchase at Compare Foods Supermarket.
Kroger
Senior discounts are available to Kroger customers aged 60 and older. Discounts are available on all food products and non-food items.
Fry's Supermarkets and Marketplaces
Fry's Supermarkets and Marketplaces
Fry's offers 10% discount on purchases for members 55 years and older every first Wednesday. Senior discounts are available for those over 55.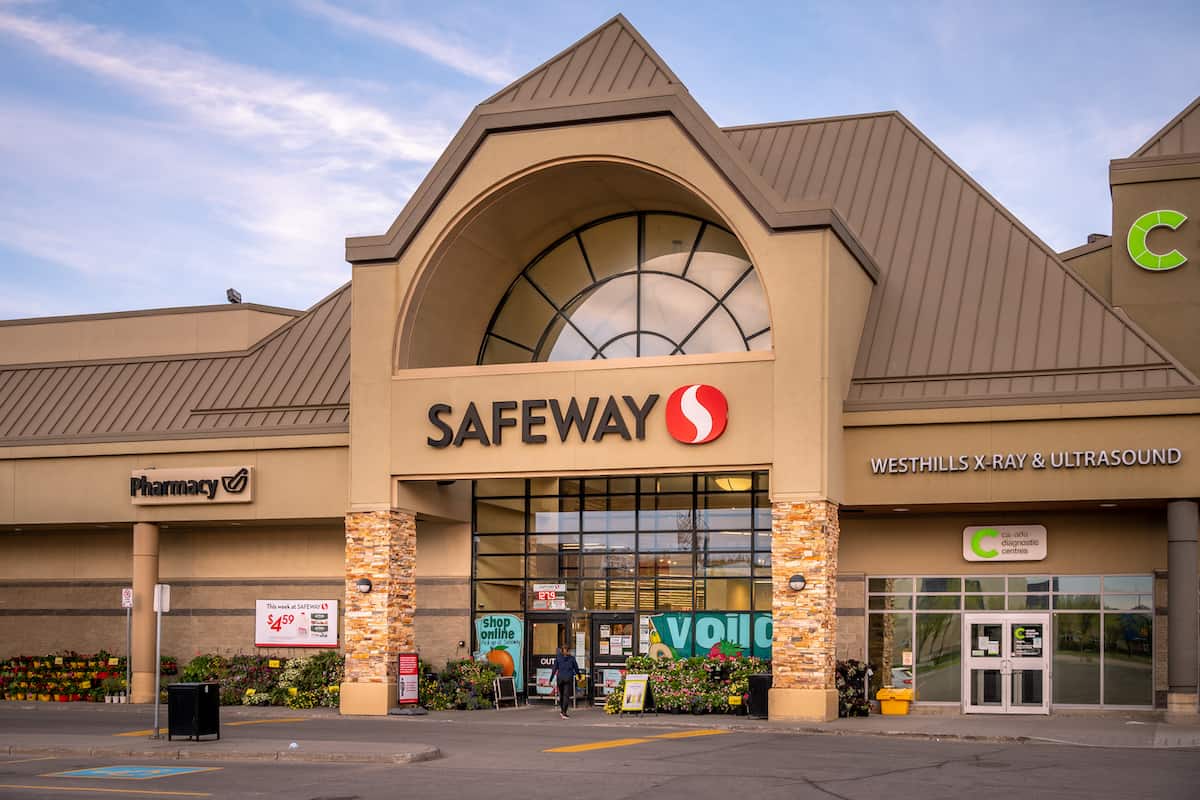 Discount Clubs For Seniors

There are many organizations who offer senior discounts. Signing up for these organizations can give seniors access to discounts, promos, and special rates that one may not have access to even if one falls under the right age category.
The perks are varied and can include anything from restaurant discounts to healthcare discounts. Here are the top organizations that offer perks.
American Association of Retired Persons
American Association of Retired Persons
The American Association of Retired Persons (AARP) is one of largest organisations dedicated to improving senior citizen's lives. The organization is dedicated to making life easier for seniors in terms of health, financial security and personal satisfaction.
They've partnered with popular organizations and stores to give AARP members discounts, special rates, and promos to help improve the quality of life of their members. AARP Members receive an AARP Membership Card that can be used in participating stores for a discount.
AARP members go through a formal application process. It's surprising that you do not have to be over 50 to apply. Anyone can apply to AARP. While they won't have access to all the perks that seniors have, they are still eligible for non-age restricted promos and discounts.
American Seniors Association
American Seniors Association
The American Seniors Association (ASA) claims to be one of the most active senior advocates in the United States. Their main goal is to provide seniors with benefits that can help them live healthier and wealthier lives.
They offer discounts on prescriptions, travel and other services to their members that can be used at ASA partner establishments. Other benefits include discounts on automobiles, insurance and financial planning.
If this was to your liking, you might also be interested in

Is Chick Fil A Mormon

The American Seniors Association is open to anyone of any age. It is believed that all seniors will one day become senior citizens and therefore deserve the same benefits. Membership in the organization can also include spouses, making it more convenient for married couples to join.
Seniors Coalition
The Seniors Coalition, or TSC, was founded back in 1989 in order to push back on unpopular laws that put seniors at a disadvantage when it came to healthcare and other issues. It has evolved since then into a advocacy group that advocates for the rights of America's senior citizens.
Joining TSC grants certain discounts, promos, and special rates. The discounts range from auto insurance to hotel rooms. A TSC membership card also grants its members discounts on prescription medicine to help save on brand name and generic prescription drugs.
TSC's application is fairly straightforward. All one has to do is go to their website, fill out a form, and pay the annual dues. Married couples can register under one application to simplify the process.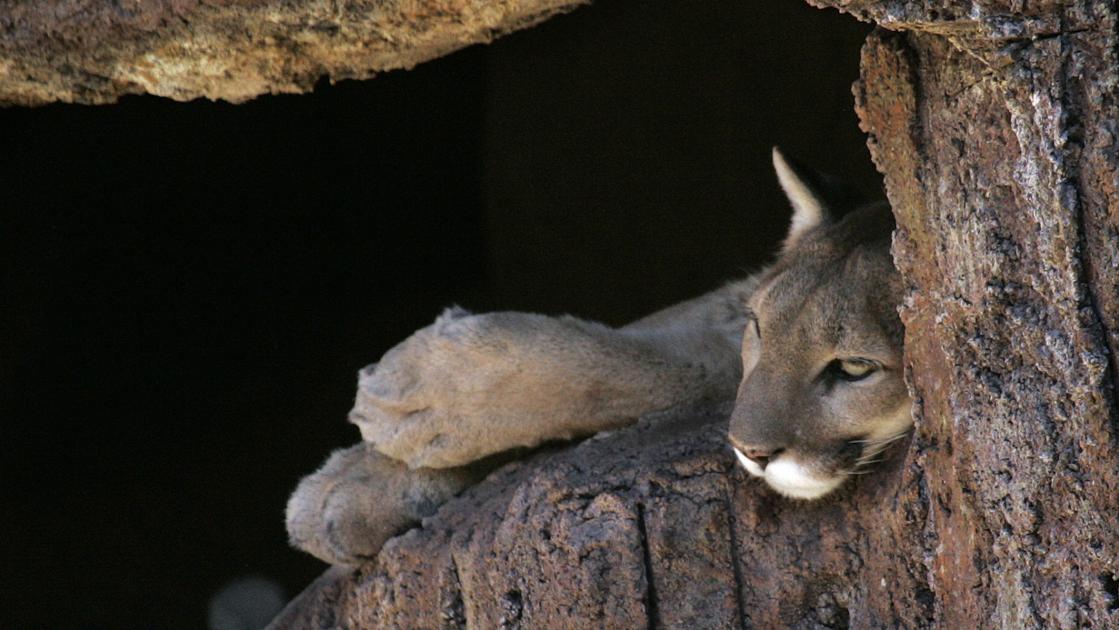 Hotel Discounts For Canadian Seniors

In Canada, several international and local hotel brands provide seniors discounts through their own special rates. Many of them collaborate with CARP to provide CARP members with exclusive discounts at respective locations. The discounts are generally only for seniors 55 years and older.
Best Western Hotels & Resorts: Best Western Hotels & Resorts offer a 15% discount on rooms at all Best Western hotels and resorts worldwide (at all participating locations) for seniors of age 55 and above.
InterContinental Hotel Group: InterContinental Hotel Group (IHG) offers senior discounts to people aged 62 and over who stay at any of IHG's properties across the world. All IHG properties offer senior citizen rates. However, these discounts vary depending on which locations are participating.
Travelodge hotels: At Travelodge hotels, Everyone over the age of 50 is eligible for a 10% reduction off the usual hotel fee. Seniors who qualify can also enjoy complimentary lobby papers, in-room coffee and no charges for long distance calls. (Thriftlodge is included in the package)
Wyndham Hotels & Resorts Wyndham Hotels and Resorts offers senior discounts for customers 60 and older. You can earn a senior citizen discount if you bring proof of identification and age with you when you check into the hotel. CARP membership can save you up to 20%.
Holiday Inn Express: At Holiday Inn Express, seniors of age 62 and beyond have access to discounted hotel rates (at participating locations).
DoubleTree: DoubleTree also offers discounted rates to customers of age 62 and beyond at participating hotels.
Choice Hotels: All guests 60 years and older are entitled to a 10% Discount at Choice Hotels. You can get up to 20% discount on your hotel rental if you're a member of CARP. Other benefits include free breakfast, WiFi access, and other discounts.
Hampton by Hilton Hotels: Guests 65 and older can receive a 10% discount at Hampton by Hilton hotels. When making a reservation, be sure to mention that you want senior discounts. Make sure to bring identification proving your age is above 65 when you check in.
Marriott offers seniors in Canada up to 15% off their hotel rates.
Howard Johnson Hotels: Everyone over the age of 59 receives a 10% discount at Howard Johnson Hotels. AARP members (55+) are eligible for discounts ranging from 15% to 30%.
Sandman Hotel Group offers discounts to seniors who sign up for the free 55Plus membership over the telephone or online (the discount is only available for customers aged 55+).
More Great Deals For Us Almost Seniors

If you are at least 55, there are even more discounts and offers available. The following have been vetted by After55.com, TheSeniorList.com, SeniorCitizenDiscountList.org, and other sources.
16. Albertsons Grocery Stores: Most of them offer 10% off one day per week if you are 55 years old or older. Check your local store for details.
17. Arby's Roast Beef Restaurants: Franchisees have their own rules. Check with your local restaurant.
18. Avis car rental – Certain locations will offer you a discounted rate if you have an AARP membership.
19. A&W Restaurants Discounts vary by location.
20. Bob Evans: Menus vary by location but some may offer senior discounts.
21. Bonefish Grille: With your AARP membership card, you'll get 10% off.
22. Budget Car Rentals – Up to 20% off for AARP members.
23. Carrabba's: With your AARP membership card, you'll get 10% off.
24. Carl's Jr – Policy varies by location, so check locally.
25. Chick-fil – A – The discount varies depending on the location. Some locations offer free coffee.
26. Chili's – Many locations offer a 10% discount for 55+.
27. Claim Jumper Restaurant & Saloon – With AARP card you get 10% off.
28. C-Town supermarkets – Please check with your local retailer.
30. Dressbarn – It has been reported that some locations offer a 55+ discount.
31. Einstein's Bagels: Discounts vary by location. 10% to 15% off.
32. Fuddruckers Discounts vary by location.
33. Hallmark – Discount varies by location.
34. IHOP – They have a special 55+ menu.
If you enjoyed this, you might like

Does Sams Club Take Apple Pay

35. Jack In The Box – Discount is as high as 20% at some locations.
36. Save 10% at Jiffy Lube.
37. Kentucky Fried Chicken – Most KFC restaurants offer a 55+ discount.
38. Landry's Seafood House – Discount with AARP card.
39. Long John Silvers – Get 10% off at most locations.
40. Luby's: Check local for discounts.
41. McCormick & Schmick's – Discount when you use your AARP Card.
42. McDonald's – Varies by location; some offer free coffee.
43. Get a discount on The Oceanaire Seafood Room with your AARP Card
44. Outback Steakhouse – Discount with AARP card.
45. Papa John's – Senior promotions at times.
If you were a fan of this, you might also appreciate

Does Lowes Drug Test

46. Perkins Restaurants – Special senior menu for 55+.
47. Popeyes – Many locations offer a 10% discount.
48. Rainforest Cafe – Discount with AARP card.
49. Ross Dress for Less: Sign up to the "Every Tuesday Club", and receive a 10% off.
50. 10% Roto-Rooter Discount
51. Saltgrass Steak House – Discount with AARP card.
52. Enjoy 10% discount on your favorite frozen yogurt.
53. T-Mobile – Unlimited 55+ plan offers two lines for $70 per month.
54. Safeway Grocery Stores – Most offer a 10% discount one day per month if you're 55 or older and have a savings club account (which is free to sign up for). Check your local store for details.
55. Wendy's – Save 10% at most locations.